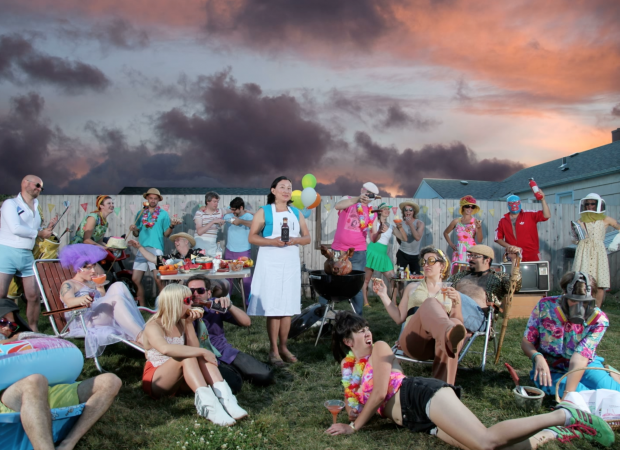 Zack Denfeld is an artist, designer and educator working at the intersection of the natural, built and information environments. Zack is currently running the Center for Genomic Gastronomy and CoClimate.
He helped launch the Center for Experimental Media Art at the Srishti School of Art Design & Technology (Bangalore, India) and the MFA in Collaborative Design at PNCA (Portland, OR). He has worked with CKS on the Emerging Economy Report and with CSTEP's Next Generation Infrastructure Lab and has several years experience as an educator, designer and convener of workshop and conferences.
Zack holds degrees from Syracuse University and the University of Michigan.