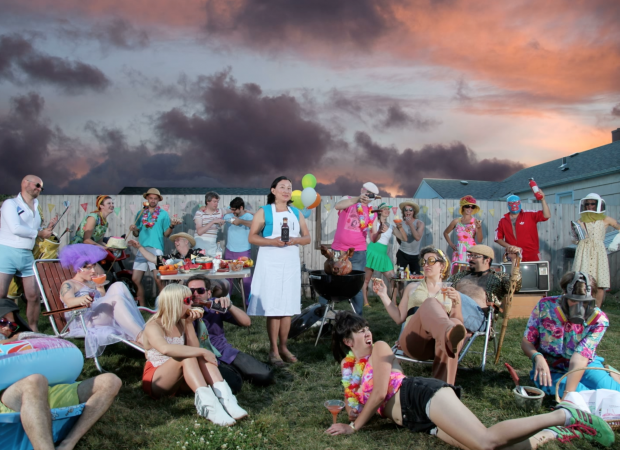 Zack Denfeld is an artist, designer and educator working at the intersection of the natural, built and information environments. He currently resides in Bergen, Norway.
---
ART
Zack and Cathrine Kramer co-founded the the Center for Genomic Gastronomy and CoClimate. Their work has been published in We Make Money Not Art, Science, Nature and Gastronomica and exhibited at the World Health Organization, Kew Gardens, the V&A, Science Gallery, Dublin and others.
TEACHING
He helped launch the Center for Experimental Media Art at the Srishti Institute of Art Design & Technology in 2008 (Bangalore, India) and the MFA in Collaborative Design at PNCA (Portland, OR) in 2010. In addition, he has taught undergraduate and graduate courses at the University of Bergen dept. of Design [formerly KHiB] from 2014 — 2020 and ran the Idea Translation Lab at Trinity College, Dublin from (2015 — 2019).
DESIGN, CURATION + RESEARCH
From 2011-2019 Zack & Cat worked closely with the Science Gallery, Dublin, helping organize at least one exhibition every year. These include EDIBLE (2012), STRANGE WEATHER (2014), SECRET(2015), FIELD TEST (2016), SOUND CHECK (2017), FAKE (2018), LIFE AT THE EDGES (2018) and OPEN LABS (2019).
In the 2010s OLA completed major creative research projects for Biotopia and the Human Insights Lab at the Dock.
In the 2000s Zack worked with CKS on the Emerging Economy Report and with CSTEP's Next Generation Infrastructure Lab .
EDUCATION
Zack holds degrees from Syracuse University and the University of Michigan.